As we focus on reducing our footprint on our planet, several states have passed laws tightening water efficiency standards, with other states soon to follow. As the Irrigation Industry moves to meet these objectives, Outdoor Irrigation Management is introducing water saving products in all our new system installations beginning this year. These products also available for existing systems, help protect water supplies by consuming less water, which in turn also saves our customers money.
Please contact us at 888-336-4999 or email us at service@outdoorillumination.com to get a free estimate for how we can retro-fit YOUR existing system to one that helps conserve our most precious natural resource.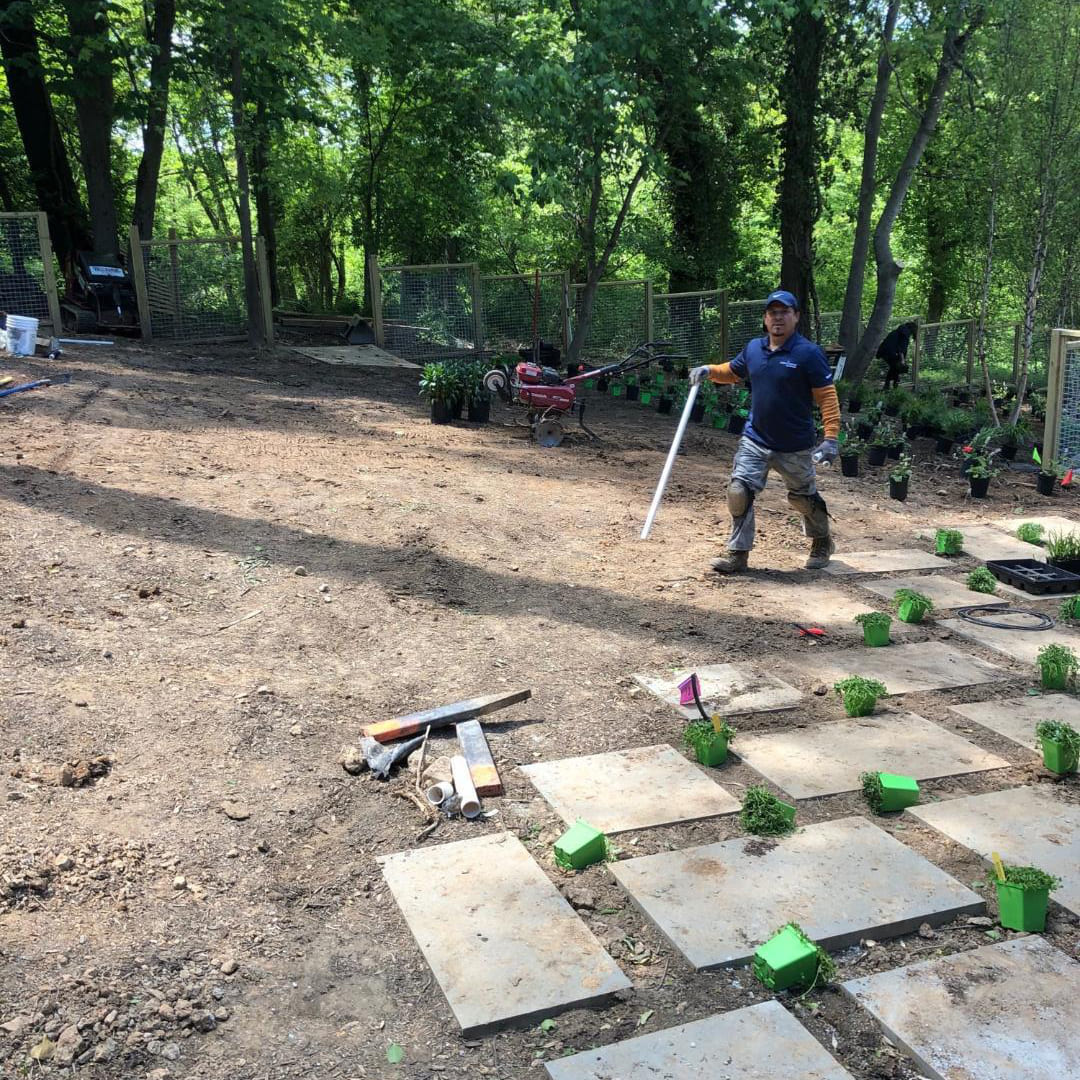 Best of all, these upgrades can be done over the winter with no disruption to your property.
Make sure you are signed up for Irrigation Maintenance this year.
Let me know if you need access info. Also, please ask any other questions that come up.